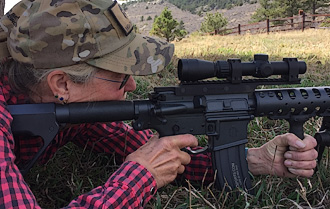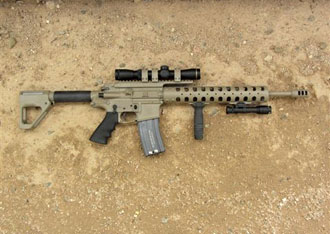 There are many riser type rails on the market today, but most of them fail to address several critical features needed for properly mounting a precision optic on the rifle. Most importantly the rails fail to have enough forward overall length to mount a full size optic in a position to allow for the correct eye relief.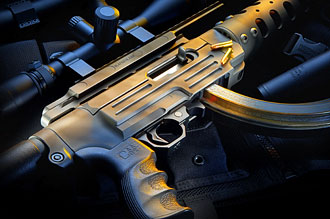 The D&L extended rail has enough length to properly mount even the longest precision optic in the correct forward position to allow the shooter to achieve the proper eye relief when prone behind the rifle.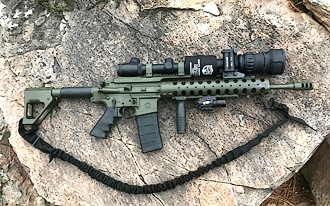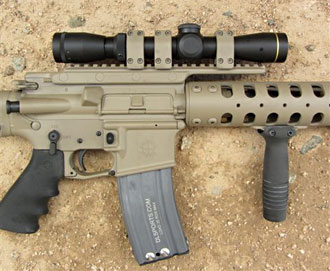 The D&L mount also features four full diameter heavy duty cross bolts to correctly secure the rail to the rifle's flat top. The bolts are recessed into the mount in order to be flush and non-snag.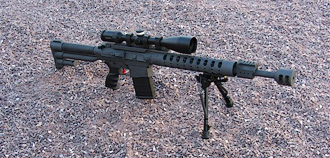 The overall mount features a 20 MOA slope to allow long range shooters to make maximum use of all the elevation inside their scope.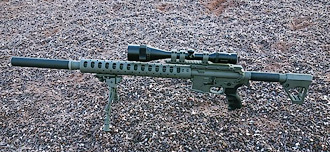 The OAL of this mount also allows custom gunsmiths to cut back to any exact length they may require for special project guns.
Black finish. Aluminum construction.
Prices available on request